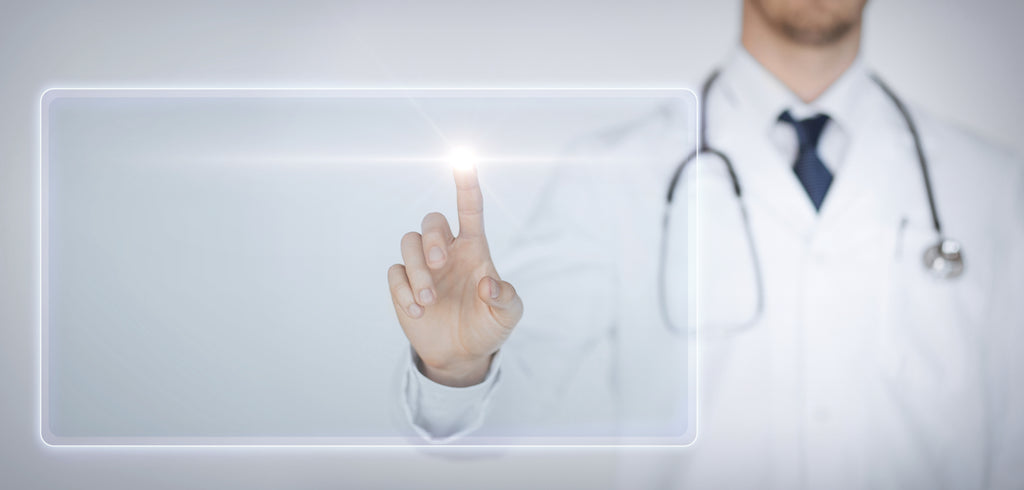 LFHC
Consultation- For Distance Patients
For those who can not make arrangements to travel to our office, you may consult with Dr. Robles via phone or video chat. 
In order to consult with Dr. Robles, you will need to:
1.  Make payment here.
2.  Download and complete paperwork here.
3.  Email your completed forms to us.
4.  Email your two most recent blood tests (if available).
5.  Email your ideal two days and times for your appointment.
The consultation will take about 25 minutes and will allow Dr. Robles to assess your health condition and make lab recommendations for you.  It will also allow you to ask Dr. Robles any questions you may have about his online program and any special recommendations that may be necessary for you to get your health back.  It will also include a Functional Health Analysis of your prior lab work to help you better understand lab results that may be negatively affecting your health or ability to recover from chronic health problems.  For more information about our Functional Health Analysis of blood chemistry lab tests, watch our video here.  Dr. Robles will make recommendations for specific supplementation if your most recent lab test results are less than 3 months old (in most cases).  We look forward to helping you find Your Path To Health.
If you decide to sign up for the Path To Health Online Program after consulting with Dr. Robles, you will receive a coupon code for $99 off of the program, which means you can access the program for only $200 for the next six months.
---
Share this Product